By Bob Morey
Have you ever wondered why a lot of travelers seem to have South Africa at the top of their bucket list? Not just that, but Cape Town specifically is one of the most desired places to visit around the globe. There are many reasons that make Cape Town a destination that people want to visit over and over again. The key to Cape Town is that it is a very versatile city that offers various things to all tastes. With its vibrant wildlife, amazing attractions, beautiful beaches, amazing hiking trails, and fun nightlife, it is a location that harbors all.
If you want a quick summary of the reasons why Cape Town is such a sought-after attraction, then read on for an in-depth analysis of why travelers love to visit Cape Town.  
Weather and Climate
Cape Town has been listed as the top destination for tourists for the past 7 consecutive years. Its pleasant tropical weather almost all year round makes it a destination that can be visited almost any month throughout the year. If you want to know the best times to visit Cape Town, then this article can help you determine which season is the best to book your trip. Its different seasons offer conditions that suit a variety of activities depending on what you are looking to do. From October to April the weather is pleasant and warm, great for beaches and swimming. From December to February, surfers will be able to enjoy the strong winds to the max, when the gusts pick up.
Globally Awarded Wine
South Africa is recognized for its amazing wine and vineyards that are exported all over the world. Cape Town especially has amazing wine routes and wine-producing fields that wine connoisseurs fly out just to enjoy. Apart from the amazing varieties of wine, the scenery is breathtaking. Nestled between fields of greenery and surrounded by mountains, this is an unforgettable experience for anyone who goes there. The wineries and vineyard options to visit are endless. So, make sure to research extensively and plan an itinerary to experience the different wines for each region in Cape Town and enjoy the vineyard picnics, the bike rides, and the amazing award-winning wines.  
Beautiful Beaches
Cape Town offers the most beautiful beaches in Africa and around the world. Its beaches cater to all types of watersport fanatics. Whether you are into sun tanning, swimming, or sports, there is an abundance of different beaches you can enjoy yourself at. The unique thing about Cape Town is that no two beaches are alike. Visiting a beach on the eastern side of Cape Town is completely different than visiting one on the west side. The reason for this is that Cape Town lies at the point where the Indian Ocean and the Atlantic Ocean meet, which gives it a wide variety of different beach environments.   
It Caters to Everyone 
The main attraction of Cape Town is its versatility to cater to anyone. It's a cosmopolitan city that offers many different options for all who visit it. You can easily plan a budget trip to Cape Town and stay in the best hostels, eat at economical restaurants, and visit beautiful wildlife attractions all at a low cost. If you want a more luxurious trip, full five-star hotels and excursions are in abundance. You can dine in expensive Michelin star restaurants and use a chauffeured car to drive you around the city or book a helicopter tour to view the amazing attractions sky high.  It caters to family friendly trips with family-oriented attractions or to single people looking to have an adventure with plenty of beaches, wine trips, and fun nightlife. You can find family-friendly beaches that offer activities for kids. Travelers find everything they want or need in Cape Town, making them part of a vibrant culture that makes them feel right at home. The city also offers various types of lodgings, namely, luxurious hotels, rented apartments, camps, or hostels; you are sure to find something that caters to your taste. 
Amazing Nightlife 
Cape Town boasts a vibrant and colorful nightlife. Due to its cosmopolitan culture and mix of different ethnicities, the diversity you will find will amaze you. No matter how long you visit Cape Town, you won't visit the same club or bar place twice. At any given day or week throughout the year, there are different events, concerts, cultural festivals, and music festivals to keep you entertained.  The city doesn't shut down early, so you can easily go bar hopping, enjoy amazing international food at a street festival, or just enjoy the night dancing away.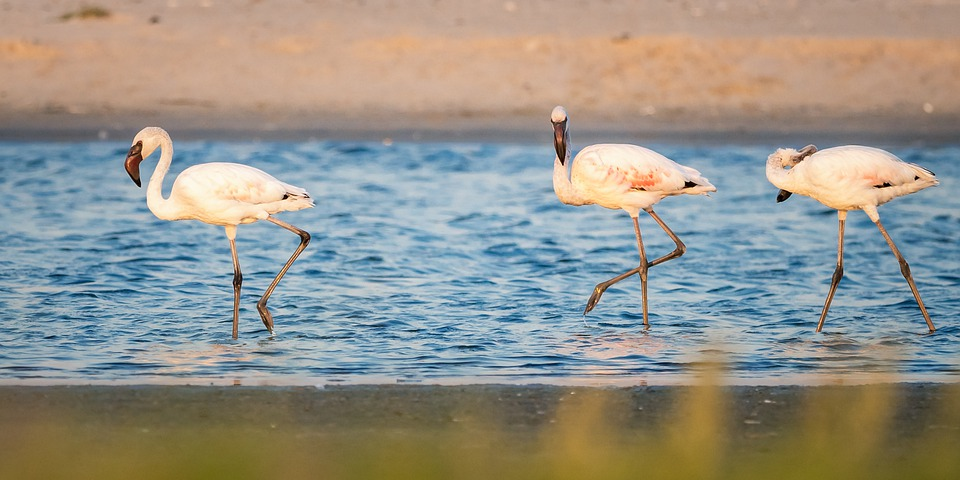 Natural Wildlife and Attractions 
If not for anything else, people love visiting Cape Town for its beautiful scenery and amazing wildlife. The city offers all when it comes to nature: amazing forests and Serengeti, mountains and trails, and breathtaking beaches. Going to the top of Table Mountain is a must in Cape Town, visiting Camps Beach is a no brainer, and booking a safari trip to see the big 5 animals live is a once in a lifetime experience that cannot be missed. It is the city's main attraction. There is no shortage of attractions to visit and see. From Tabletop mountain to Robben Island, you will not run out of things to do. Whether you are into hiking and camping, beaches and swimming, or just visiting the historical attractions, there is something for everyone. 
The beauty of Cape Town is that it caters to everyone. The collection of nature's beautiful scenery, the vibrant nightlife, the abundance of beaches, and the diversity of its people make it a destination that travelers want to either visit or continue going back to year after year. Whether you are a family looking for a fun and friendly atmosphere with plenty of kid-friendly activities, or a professional surfer looking to break your record on the next big wave, or just a globetrotter looking to sample what the city has to offer, Cape Town is a city that you definitely need to put on your bucket list.