The base game with all of its DLC is also coming to Stadia on November 19th.
---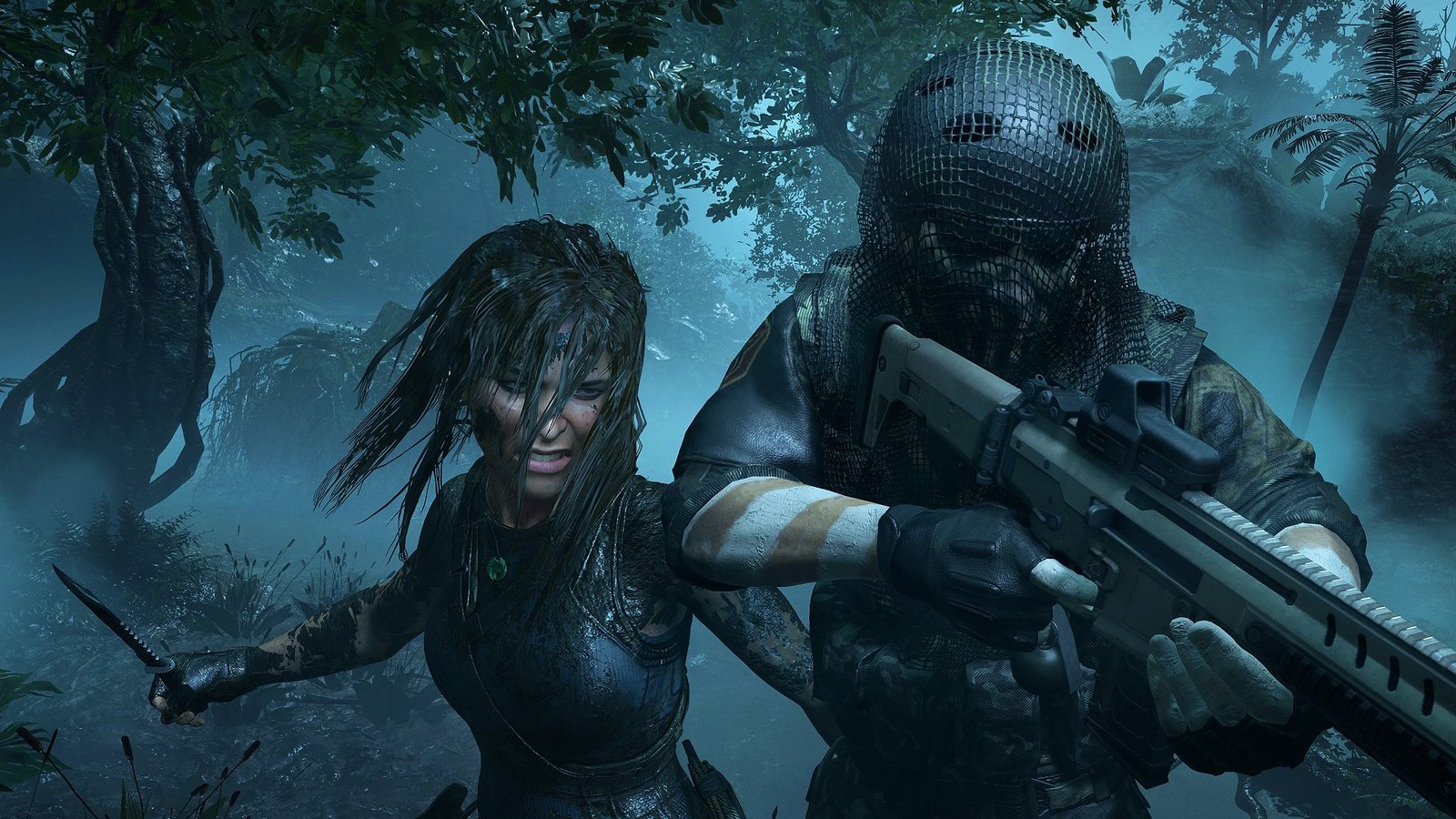 Square Enix's Shadow of the Tomb Raider: Definitive Edition is available now for Xbox One, PS4 and PC. It packs the base game and all of its Season Pass content, which includes seven different Challenge Tombs. There are also new weapons, skills and outfits to unlock as well.
Shadow of the Tomb Raider takes place immediately after Rise of the Tomb Raider and continues Lara Croft's quest to defeat Trinity. Her journey takes her to Paititi to stop what's essentially the apocalypse. Featuring many of the same exploration and puzzle-solving mechanics as previous games, the sequel also boasts improved stealth mechanics and guerrilla warfare.
Check out our review for Shadow of the Tomb Raider here. Google Stadia users should also take note – Shadow of the Tomb Raider: Definitive Edition will be available for the platform on November 19th. Stadia itself launches on the same day, though there are concerns that the Founder's Edition won't be immediately available to all pre-orders at launch.
---