Winter comes for Ethan in the latest game.
---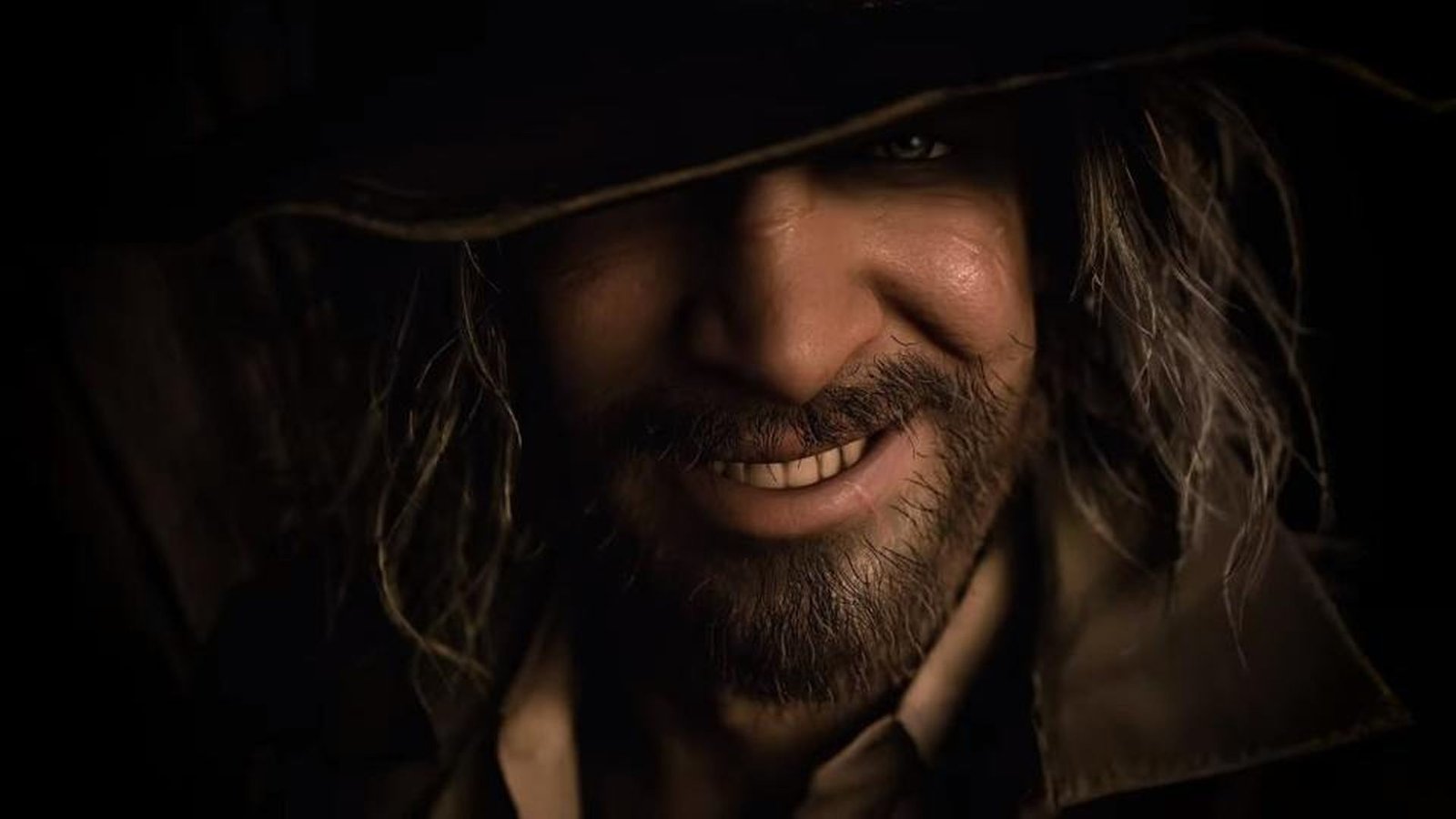 Next year will see the eighth mainline entry in the long running survival horror series, Resident Evil Village. The game will once again see you taking the first person perceptive as you find yourself in a dangerous European village filled with all kinds of creatures you'd come to expect from the series. On Sunday, September 27th, we'll see a large scale presentation for the game at TGS 2020, but ahead of that, we got a little taste.
Capcom released a new video called Developer Insights about the game's development. Most of it focused on how the team is taking a lot of elements from the previous title, Resident Evil 7, and expanding on them for the sequel. A lot of focus is on the main character as well, Ethan Winters, who is returning from 7, which matches up well with rumors that Ethan will have more of a personality and presence in this title. They also graced us with some nice new renders of Ethan and Christ. You can see all of this below.
Resident Evil Village will release sometime in 2021 for PlayStation 5, Xbox Series X, Xbox Series S and PC. Capcom has said they plan to look into also porting the title to PS4 and Xbox One, but as of now those versions have not been officially announced.
---