Oddly, the most powerful hardware seems to have the biggest issue.
---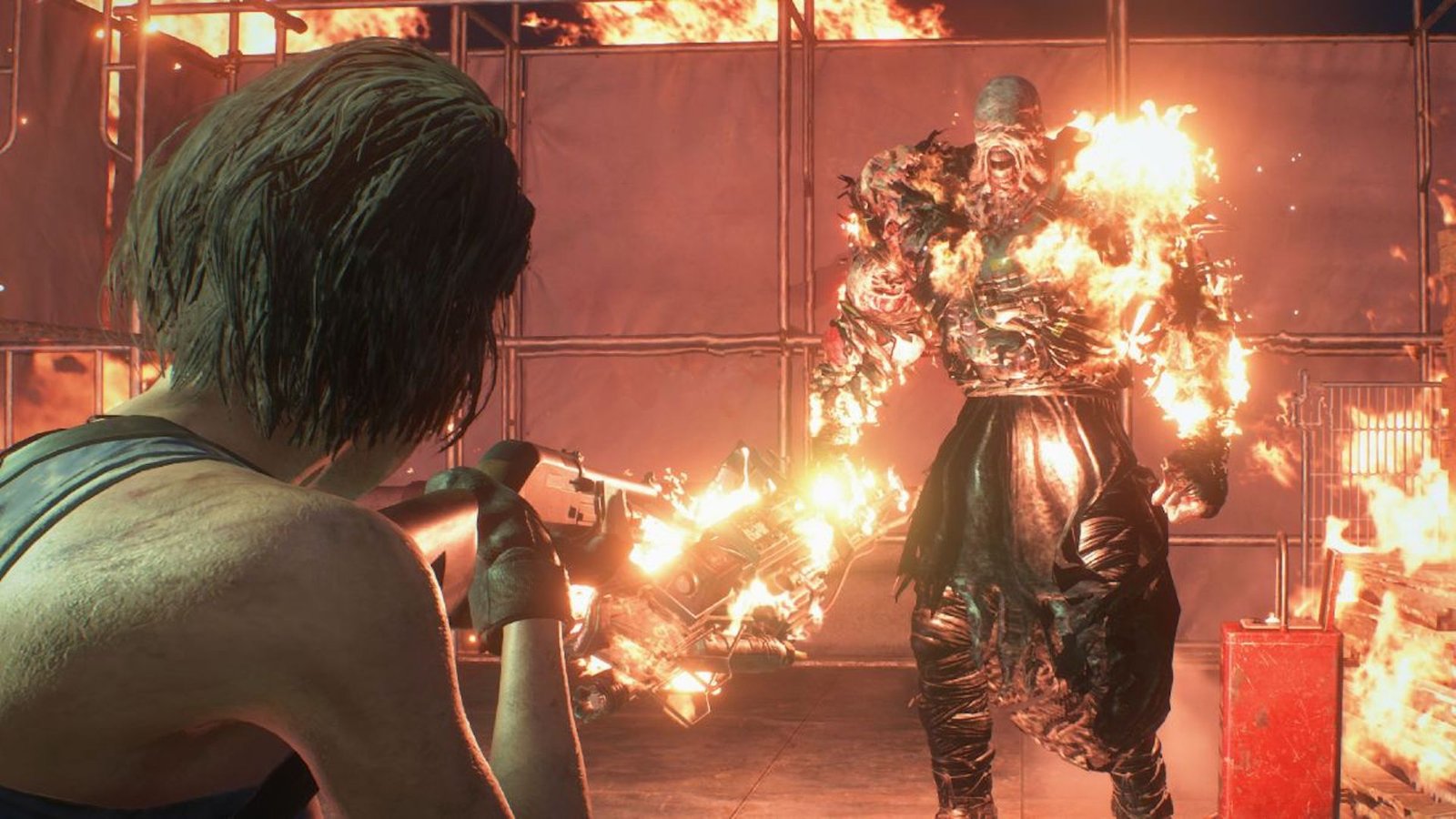 We're almost there with the Resident Evil 3 remake kicking off things to begin next month. The game promises to show a reinvented version of the classic survival horror title, and there's a demo available now for everyone to try out a nice slice (you can also check out what's been datamined if you need those spoilers). Like the previous two games in the franchise, Resident Evil 7 and the remake of Resident Evil 2, the game will utilize Capcom's RE Engine, which has seen high praise for both its visuals and performance. Now, we're got a look at the demo's overall performance, and it's all pretty solid outside one very odd exception.
As documented by the great folks at Digital Foundry, the demo looks and performs great across the board for consoles (mostly, but we'll get to that). First, the base consoles do well enough with the base PS4 managing a standard 1080p while the base Xbox One matches it most of the time, though it does dip into 900p dynamic, and they both run well enough. The PS4 Pro runs at the same 1620p as RE2, but does so smoothly.
The big surprise is that the performance of the Xbox One X is shockingly poor this go around. While that version of the game manages to target full 4K, 2160p resolution, it seems to have come with a somewhat drastic frame rate hit. The demo on Xbox One X dipped frequently into the 40-50 fps range, even going into the 30s at times. The base Xbox One actually runs at a more consistently smooth rate as its big brother, which is very odd. It seems the trade off for 4K hit the overall performance a good deal.
Keep in mind this is, of course, a demo and may not necessarily represent the final product. Demos can be from older builds. Hopefully, whatever issues seem to be plaguing the Xbox One X version gets ironed out by April 3rd. Watch the full video below.
---